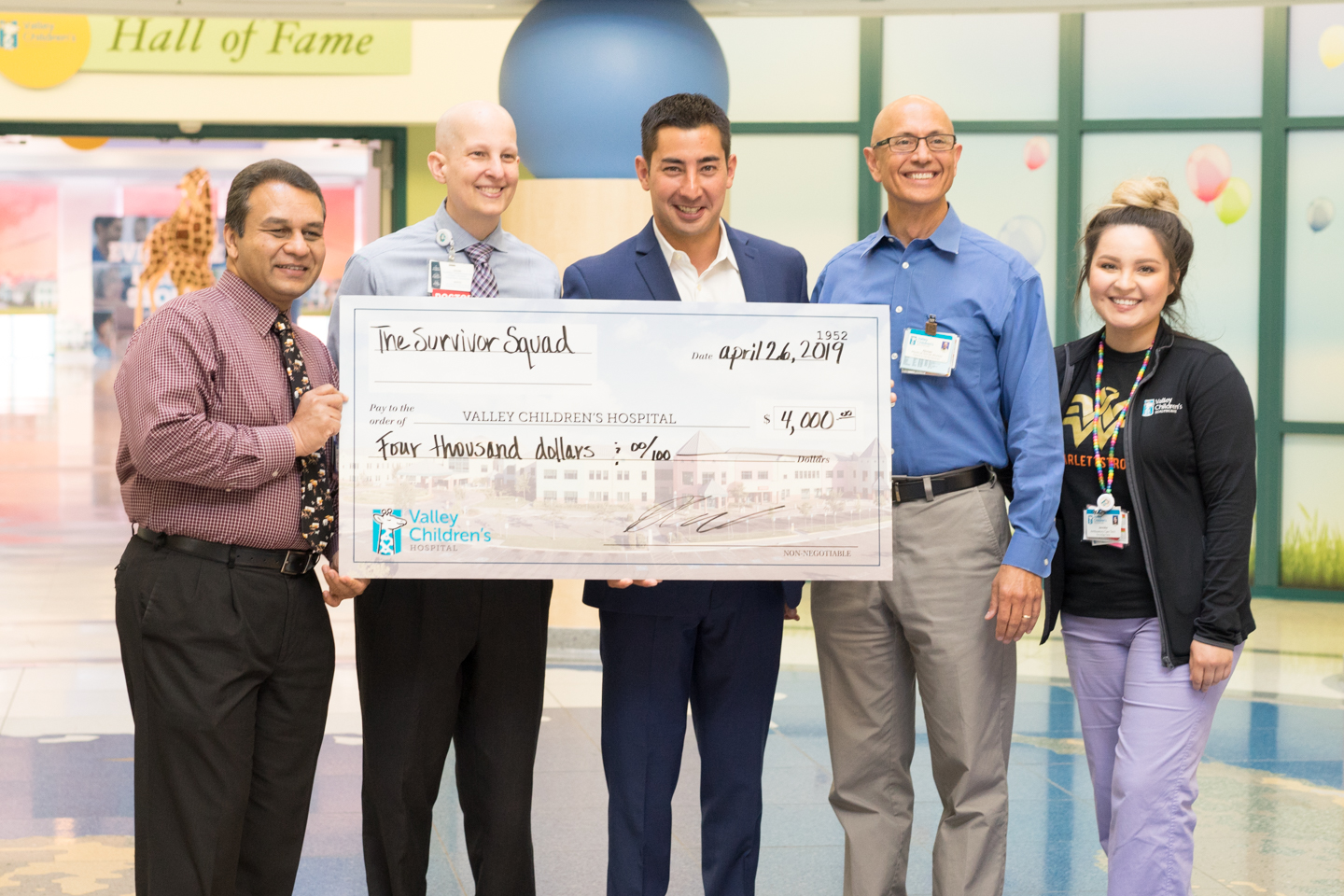 what is cancer survivorship?
Survivorship is an attitude. It is about accepting, fighting, living, and thriving.
Every year thousands of adolescents receive the shocking diagnosis that they have cancer; at that very moment life stops and treatment starts. Most young adults and their families have no experience with anything even resembling the journey of cancer treatment. Survivor Squad is here to not only provide counsel and support to the newly diagnosed and their families, but to help keep up sense of normalcy during treatment and ultimately help survivors make the transition into a successful and rewarding future.
A solid support system is integral for patients and families alike during and after treatment. By providing mentoingr programs, academic tutoring and hosting group activities during treatment to be followed by grant and scholarship opportunities post treatment, Survivor Squad hopes to assist cancer survivors and their families every step of the way.